Hello and good evening!
Every year my school will be having a campaign against drugs for a whole week and there is a must for me to join the activities that has been planned. Actually I did join a competition . It was a really last minute plan. By I mean last minute it is the day before the competition. It was "Pertandingan Sudut Anti Dadah". I did join it last year but my team didn't win but this year......... *drum roll* we won first place for it!!!!
Honestly, we wasn't expecting that we're going to win. Seeing our rivals came out with fun games and nice backdrop did bring my team down a little but I think our intention to actually make the students realize how bad drugs are in life helped our team to win. Thank god.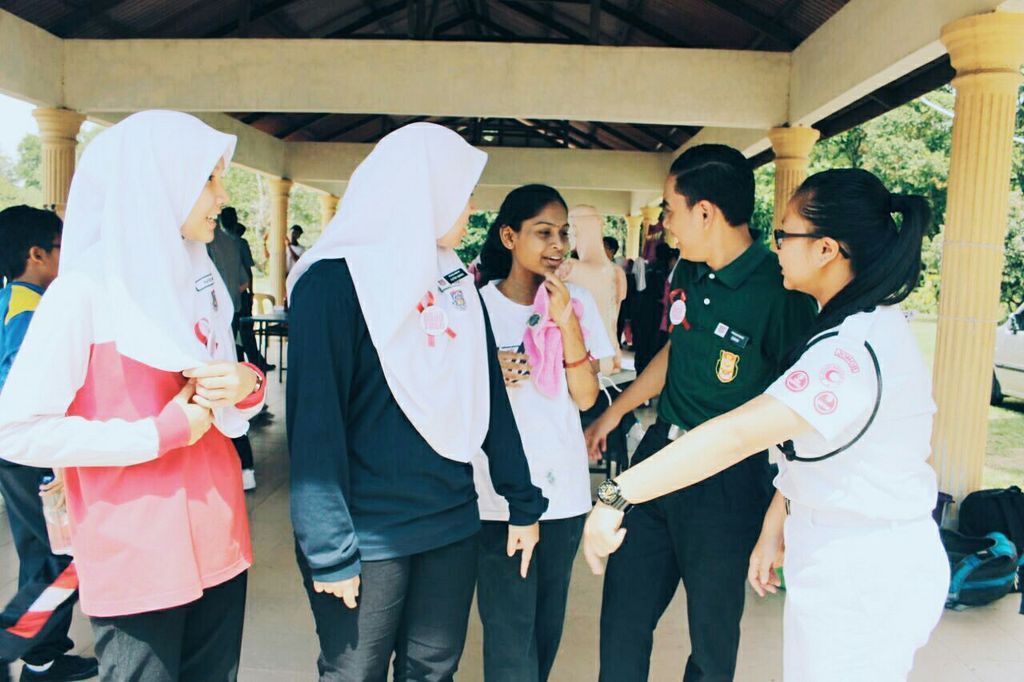 Hanna, Priesha, Fiona and Hanis were my teammates and they were the best teammates I could ever ask for. Priesha was our model (a drug addict) and someone ask me "Why is your drug addict looks like a pretty model" Hahaha couldn't deny that Priesha still looks pretty after all the make ups we put on her face. I was the one who explain things to the students with Hanis and Fiona incharge for the games. Hanna just checking out how our rivals were doing she was the "spy" I would say HAHAHA.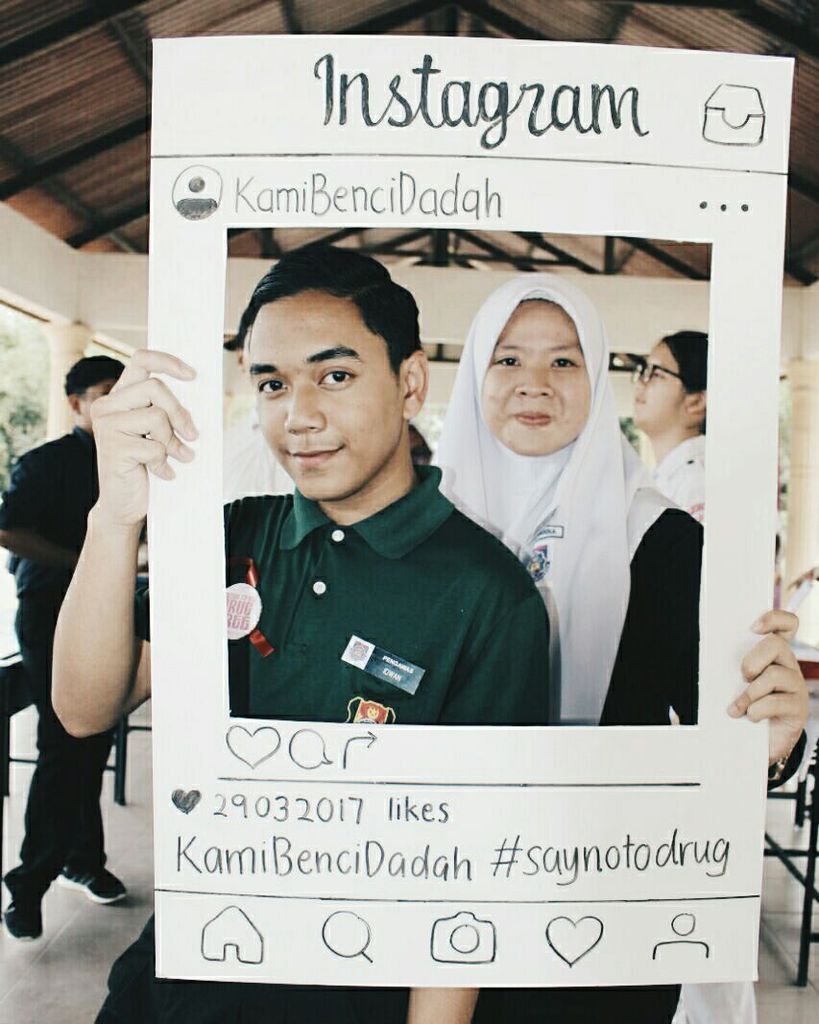 We gave out ribbons, button badges and bookmarks to the students so they will have the spirit to fight against drugs. The students enjoyed the games we prepared for them and it was a satisfying feeling for sure. We skipped class for the competition but the teacher Whatsapp-ed us the homeworks we had for that day. Hahaha look how efficient my teachers are.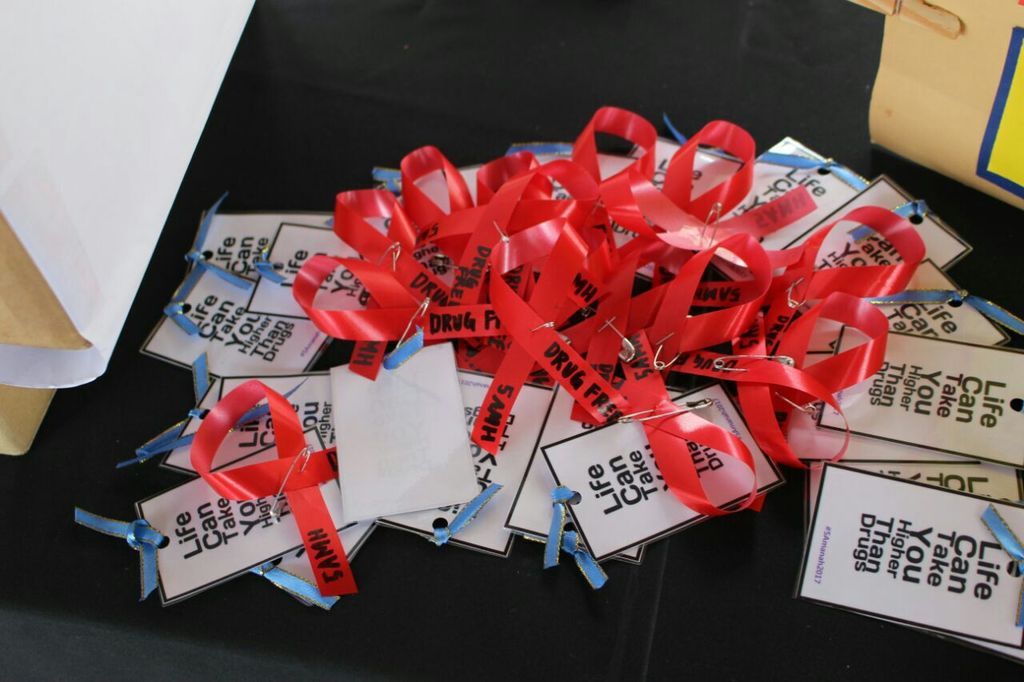 I learned a valuable lesson from this competition. Which is looks are not important, what's important is what's inside your heart. But if you have "the look" that's an extra point. Same goes to the competition, if you only have pretty informations but you don't know how to explain it or make people realize how bad drugs are. It's nothing.
Lastly, thank you teammates, thank you TDS.
This was from this morning, haha I don't even know why we did pose for this picture Qila haha.